News
The Association of Municipalities Polish Network "Energie Cités" invites you to the webinar "Long term approach: A possible way to self-sufficiency and climate neutrality in 2035" organized under the framework of the Ready4NetZero project, which will take place on September 19, 2023 from 10:00 to 11:30.
The special guest of the event will be Dr. Helmut MUTHIG, Pfaffenhofen (Germany) - expert, physicist and board member of the Solar Energy Association, who will bring the participants of the webinar closer to the details of the process of city Pfaffenhofen's path to climate neutrality.
Read more: How to achieve energy self-sufficiency and climate neutrality? - start of a series of webinars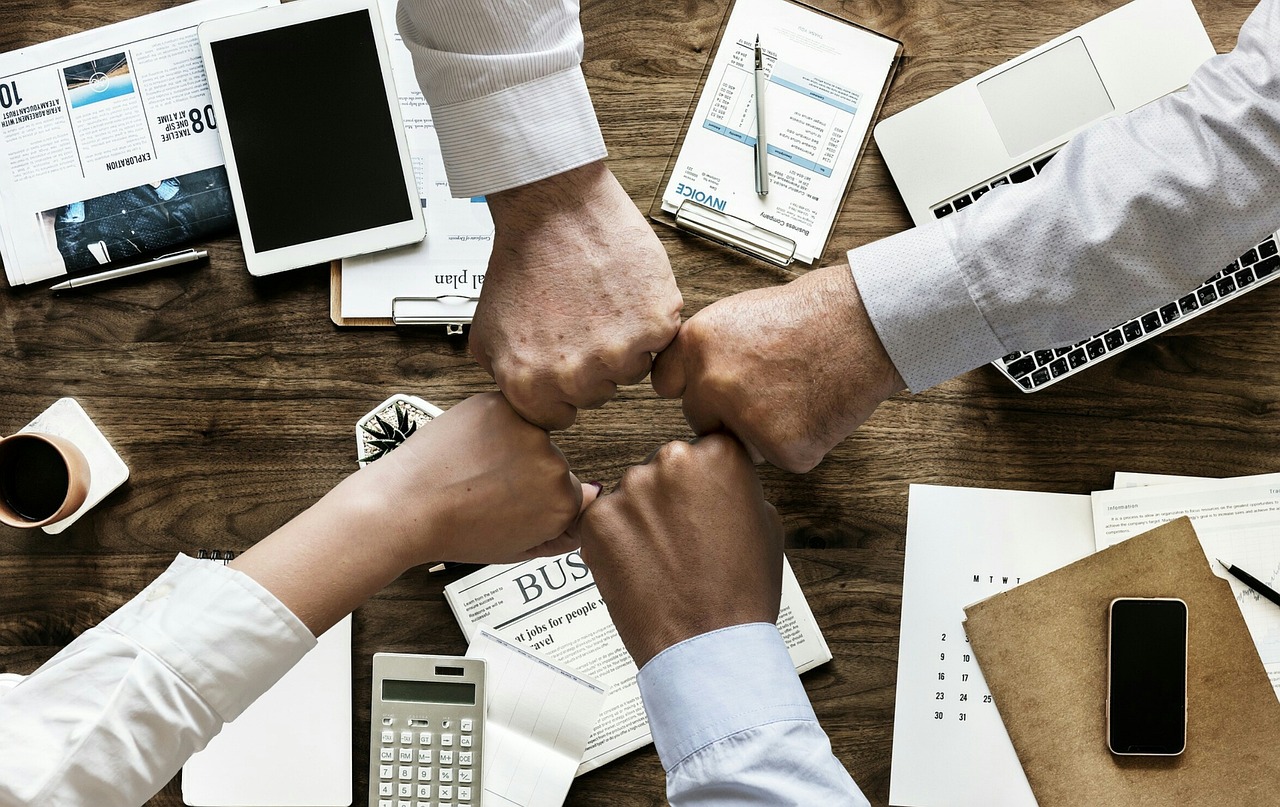 European Union aims to become the world's first climate neutral territory. To achieve this goal, action is needed at all levels, including the local one. More than half of Europe's urban population lives in small and medium-sized cities, which have a key role to play in reducing greenhouse gases emissions. Local governments become more and more committed to climate action, however often they have limited staff capacity, restricted financial resources and knowledge gaps that hamper ambitious, coordinated local efforts to become more climate friendly.
Read more: Proactive collaboration with various stakeholders in the development of long-term climate...
Poland, Croatia, Hungary, Romania and Germany have joined forces to support local authorities from central and south-eastern Europe in developing, monitoring and implementing climate neutrality strategies, thus contributing to the EU's 2050 targets.